Native American Items
We offer drum classes here on the farm!
You schedule a date for your drum class and we will have all the materials ready for you when you arrive. We will guide you as you create your very own drum after a saging and blessings ceremony, and when you depart, you will task with you your very own, self made 18" Buffalo skin drum.
The cost of the class is $250.00
To schedule a drum class or request a drum be made for you and shipped to you, call 518-966-5157. Leave it ring until someone answers....we are always here!
Native American Flutes
Gun Stock finish
English Chestnut
Espresso
All flutes are $50.00
Plus tax & shipping
All the animals
Vicki's Watercolor Art
Spinning Tools, Repairs, Parts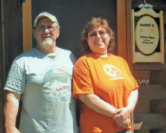 About us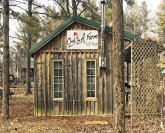 Native American Items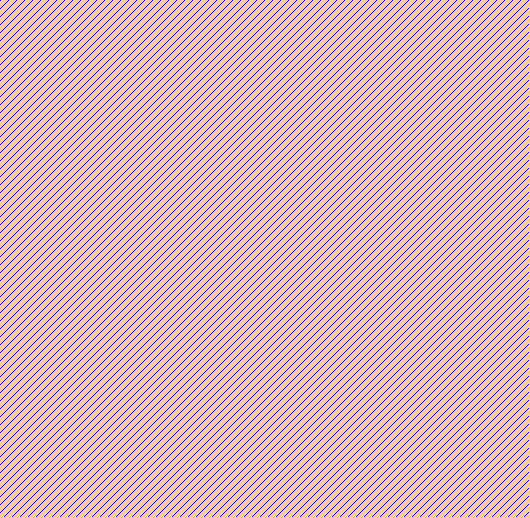 Email us for information on buying Native American Items on-line. Just email us at cluckinafarm@aol.com Let us know what you're wish to buy by putting the item name in the subject line.