Watt Heritage Fiber Tool Repairs and Parts Manufacturing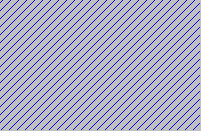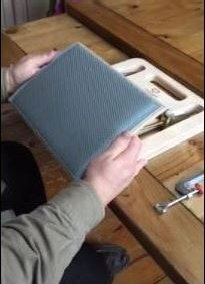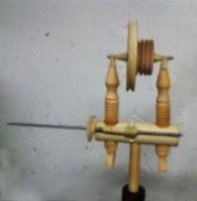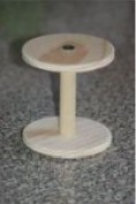 We've worked on some of the best!!
Our own Watt Heritage Accelerator heads
Ashford Jumbo Bobbin's
72 T.P.I Carding Cloth 12 x 12
Regular Ashford Bobbins
Kromski Bobbins
Any Custom Bobbins
Watt Heritage Motorized Carder
Museum Quality Repairs
We Repair Any and All Wheels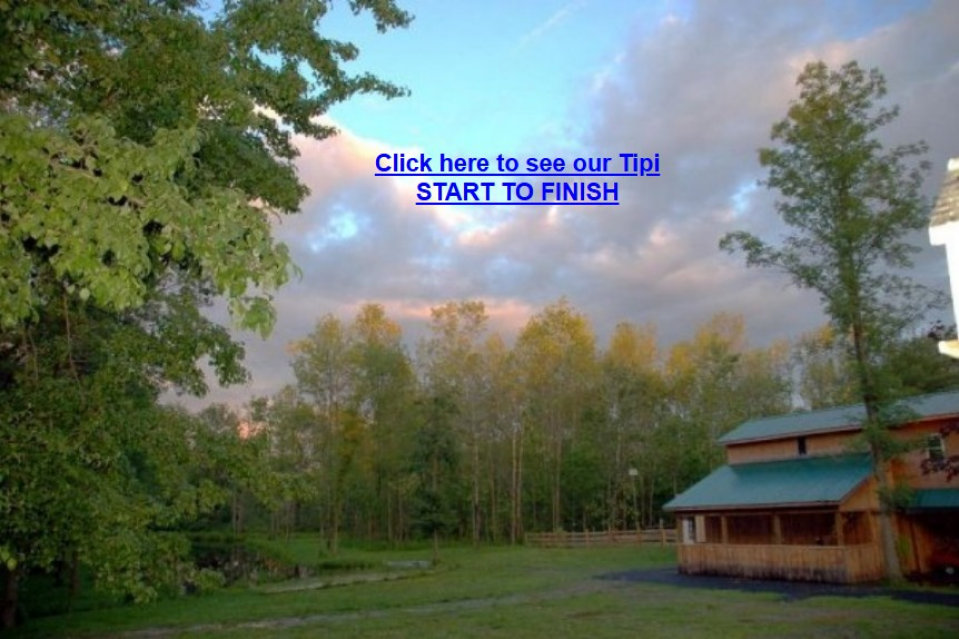 All the animals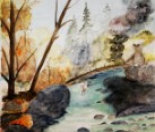 Vicki's Watercolor Art
Spinning Tools, Repairs, Parts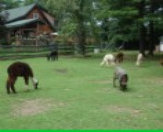 About us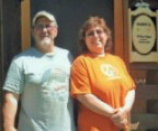 Native American Items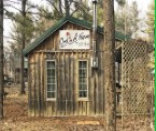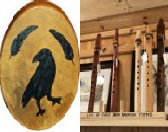 Specially ergonomically designed tabletop carder/blending board.
Fully adjustable curved design
Comes with two mar resistant table clamps
Folds up for easy, flat storage
Blending brush to smooth and pack blended fiber available separately below
Blending brush designed to pull which will press fiber into the carding cloth allowing a consistent batt or rolag when removed from blending board.
Fully Adjustable Tabletop Carding/Blending board
$245.00
Plus Tax and Shipping
$27 plus tax and shipping
$57 each plus tax and shipping
Antique Bobbin and flyers