Cluckin' "A" Farm
We are a Limited Liability Corporation Registered with the state of New York
About Us
We began the farm in 2007 with the purchase of a small chicken coop to house a few chickens and ducks. Within a year, we remodeled the little coop into a building twice the original size. We divided it and kept chickens in one side and the ducks in the otherFrom the very beginning it was a losing battle, because everything was always too small to accomadate our needs. From then forward, Vicki and I followed our hearts desire...building this farm into a full, working poultry and fiber farm that we presently operate today. With our artwork, drums, Native American products, spiritual items and farm goods, we saw the need to build a small farm store. Later, I needed a workshop/toolbuilding, so we built one onto the barn to house all the tools needed to run the farm.
Vicki decided she needed a meditation space to conduct her healing and spend time spiritually meditating, so we built a Reiki building. Later, we expanded and built a 10 x 20 hothouse for her to grow her healing herbs and plants to dye the fiber from our animals before making it into yarn. I began a spinning wheel repair shop in our basement where I repair spinning wheels and any other fiber related tools, making repir /replacement parts for anyone contacting me.
We are now in the process of erecting a 20' diameter Tipi whioch stands over 17' tall and will seat 22 occupants for solstice and equinox ceremonies. The 24' by 24' deck will be completed and the poles erected this fall with completion of the Tipi slated for early next Spring 2021.
we're always busy here on the farm! Take a tour through our site and enjoy yourself.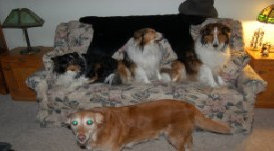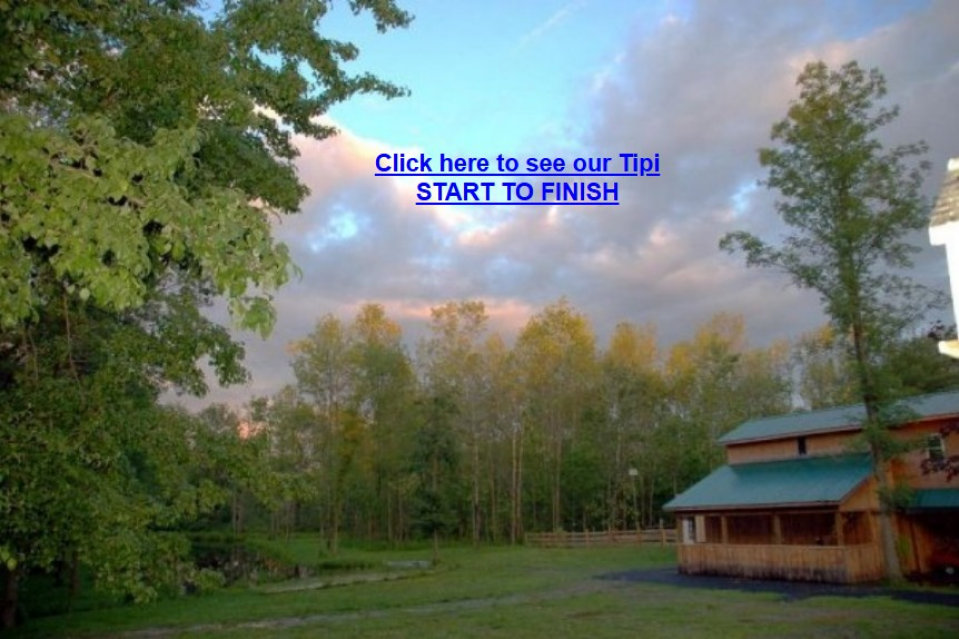 All the animals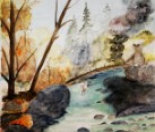 Vicki's Watercolor Art
Spinning Tools, Repairs, Parts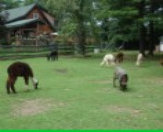 About us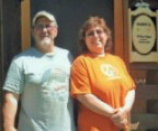 Native American Items