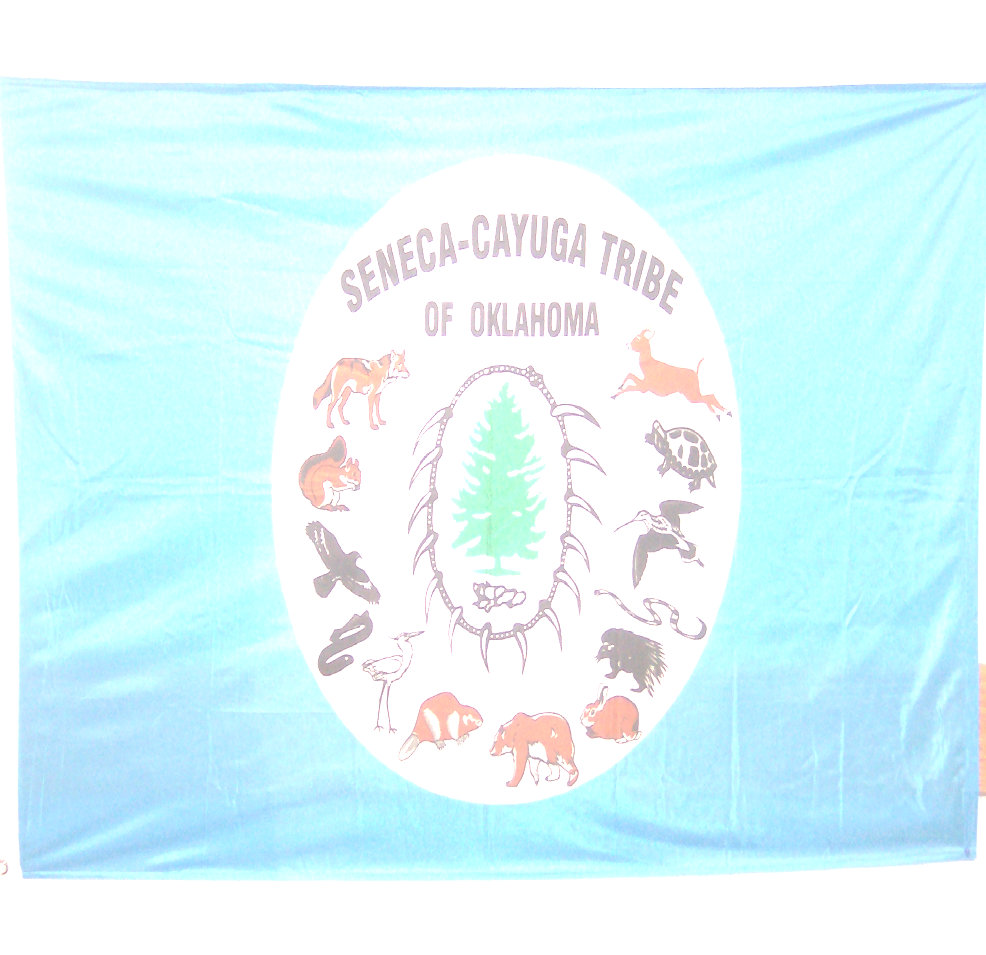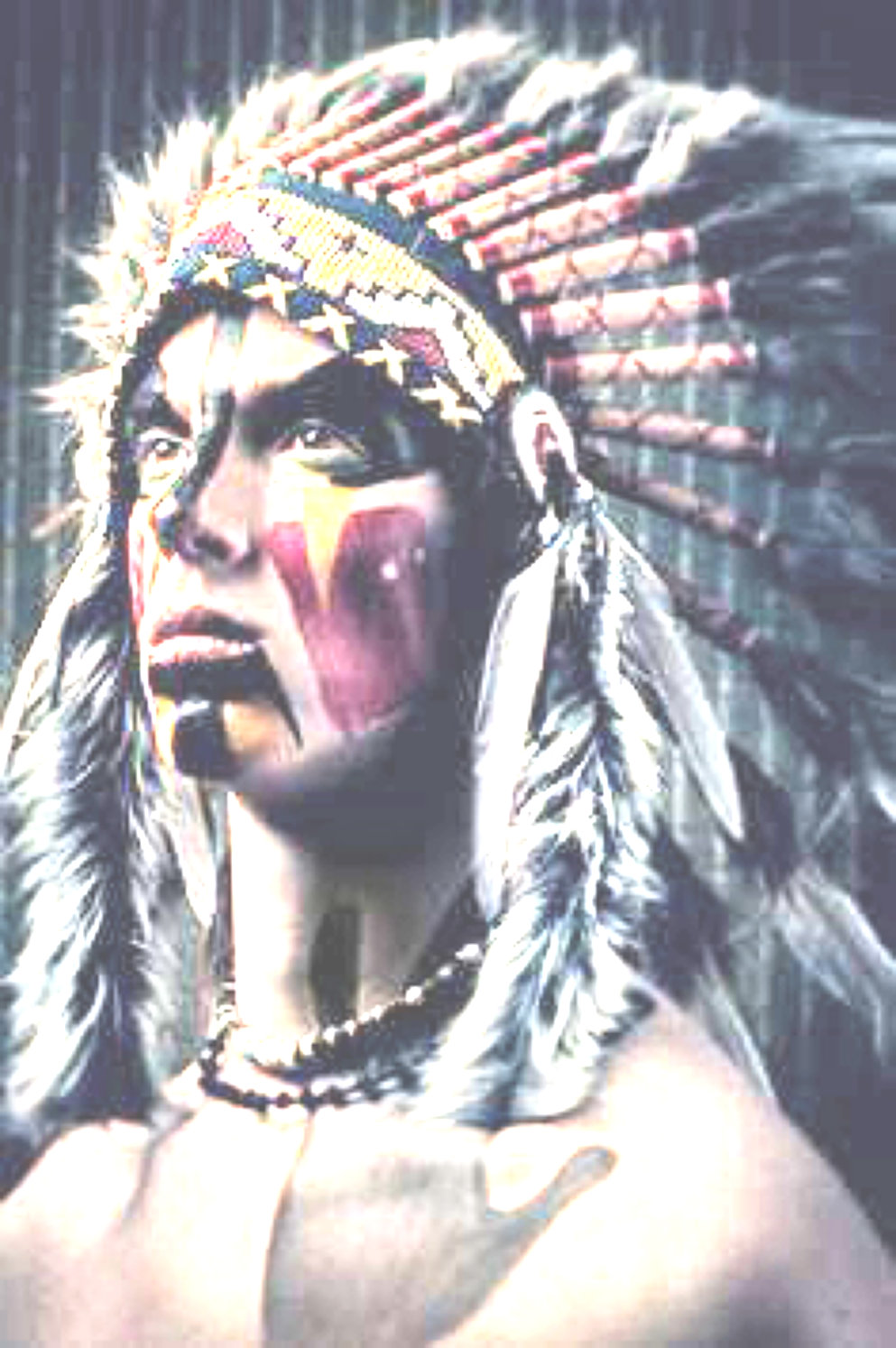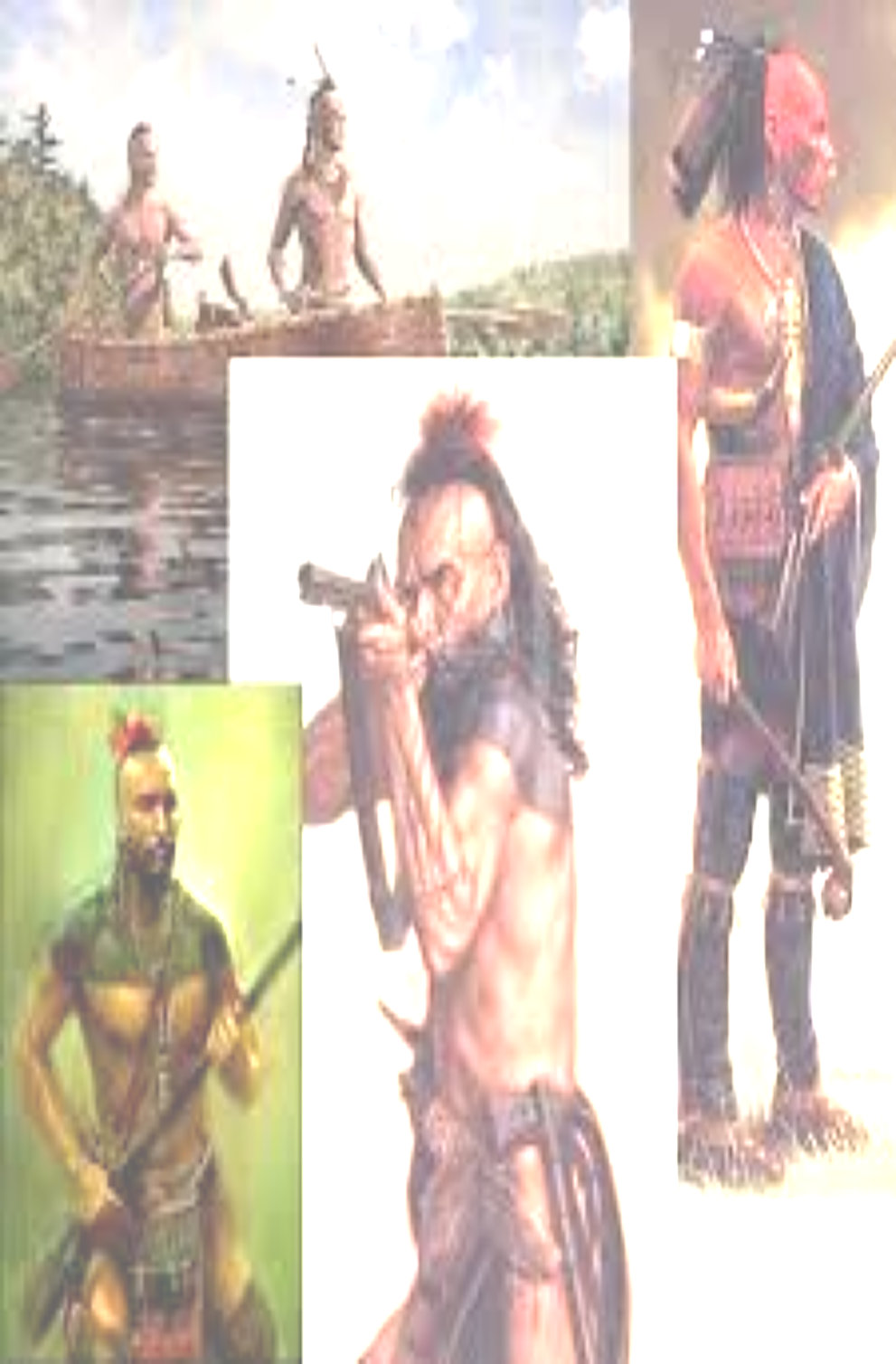 Native American Items
***All items are made here by skip and Vicki unless otherwise noted***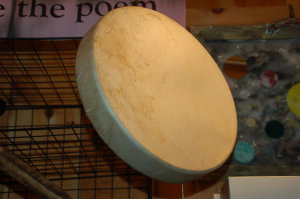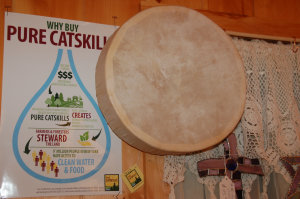 12" x 2" deer skin drum
$85.00
14" x 3" deer skin drum
$100.00 reduced
Rear view of all drums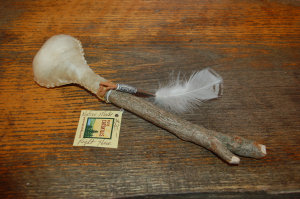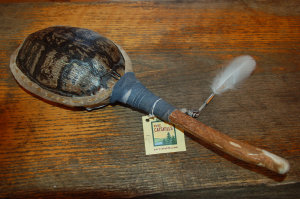 Vick's Whirling Drums
$30.00
Vick's Corn Rattles
$35.00
Vick's Turtle Rattle - large
$60.00
Authentic Iroquois War Club
$40.00
No animals were killed for the express purpose of making any of our Native American items. Skins for drums and wraps were bought as after market items from suppliers after the animals were harvested for food. Hides, leather, deer hooves, shells and other items are recycled materials otherwise thrown away and wasted. We always honor the animal that gave it's body parts for our use, even though we had nothing to do with it's harvest.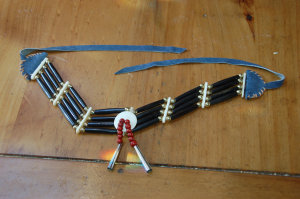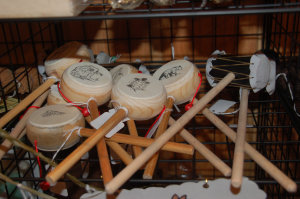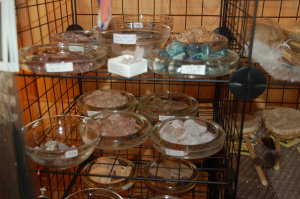 Authentic Iroquois bone choker
$55.00
Healing Stones & Quartz Crystals
Toy rattles & Drums for the kids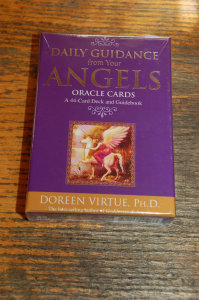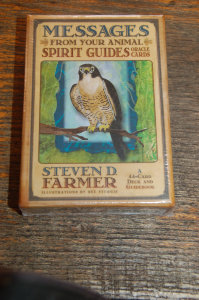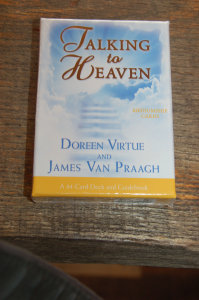 Angel and Spirit Guides, Crystal and Healing Stone Therapy Oracle Card Sets - $18.50 each
Iroquois Deer toe Rattle
$75.00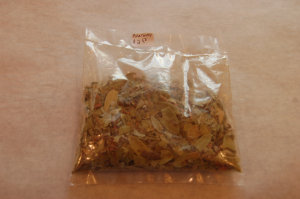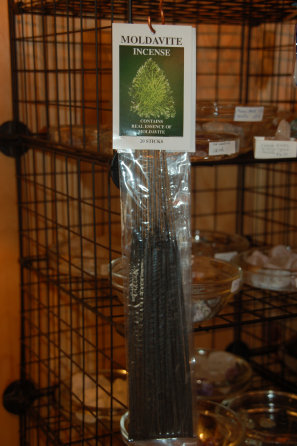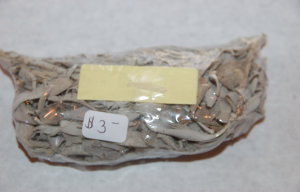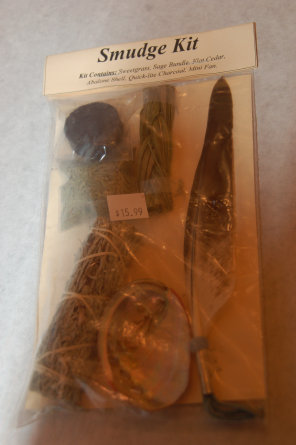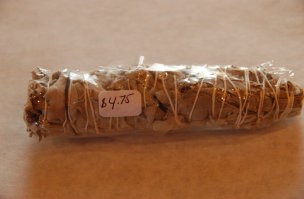 Bearberry $2.50
White Sage w/ Quartz Crystal $3.00
White Sage Smudge Stick
$4.75
Moldavite Incense sticks
$6.50
Smudge Kits
$15.99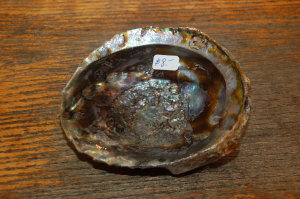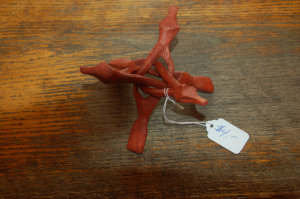 Abalone Smudge Shell
$8.00
Abalone Smudge Shell Stand
$4.00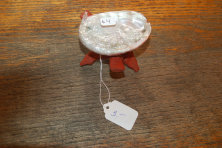 Small Abalone Shell $4.00
Small Abalone Stand $3.00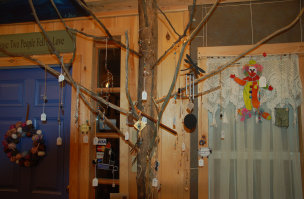 Large assortment of Pendulums
Most sell for $4.00 each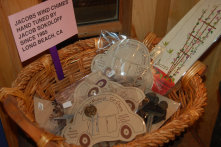 Jacob's Wind CHimes
$10.00 - $20.00




Assembled by skip & Vick
Made by
Vick & Skip
Purchased but Native Made


The above card sets and everything below was purchased from Native sites. We do not know where they obtained these products.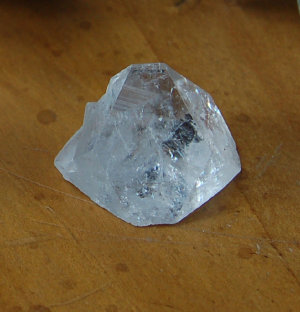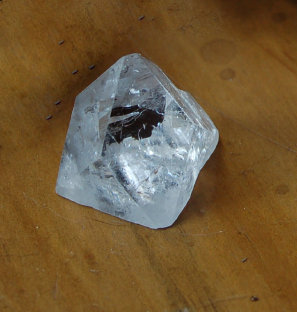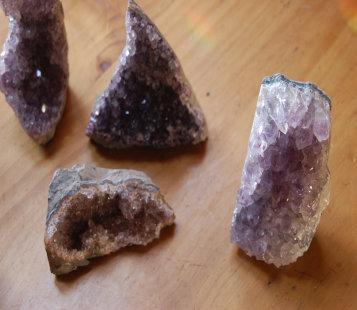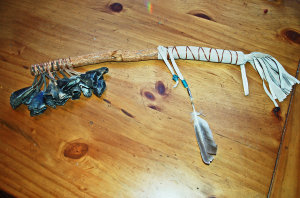 feather wing smudge
$45.00
Apophyllite Crystal Tips - $12.00 each
Amethyst clusters - $20.00 each
$150.00
Our drums are made of pine boards, measured, cut, joined and glued to form the round frame. All of our drums are made of natural animal skins obtained from food processors and recycled with reverance paid to the animal and tree for their scarafice to provide a new life of their bodies.
Our 14" x 3-1/2" drum sell for $100.00 Plain (no decoration)
$125.00 simply decorated and $150.00 FULLY DECORATED.
An 18" x 12" deep Pow Wow drum w/ stand & Drumstick
We make everything here, using purchased supplies and parts from leading Native American suppliers and use methods of our native ancestors in making our items. There are a few things we purchase complete because we cannot attain the materials to make them ourselves and though all our items are not dated original Antiques, they are manufactured or assembled here or in the USA by Native Americans. Honest Injun.....

PLEASE NOTE: Each and every item is hand made here by us and pictures depict the style of the item you are buying. There may be slight differences in size, color, shape or design because each item is a-one-of-a-kind, hand made item. They are not made on an assembly line using "cookie cutter" methods.
There is a large assortment of other healing stones and crystals in the store. If you are looking for something specific, why not email Vicki and see if she has one for you?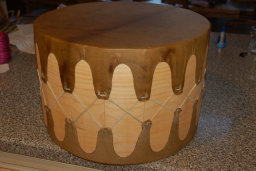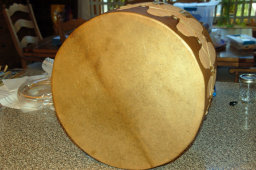 Now $315.00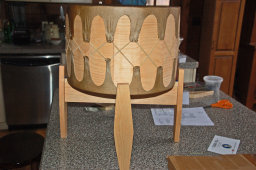 Sold only in our store

Due to rapid turn over of stock items, email us to place your order. It is the fastest way!

Simply Hand decorated --- $125.00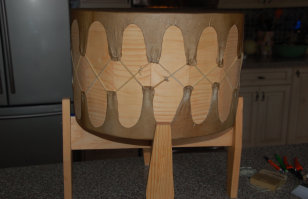 Pow-Wow Drum
Double sided with stand and
drum stick included. Signed by maker,
Keiounawehe'go:wah
Only $315.00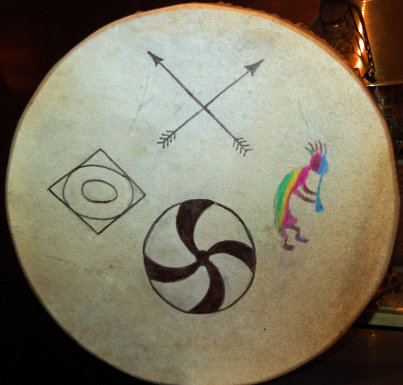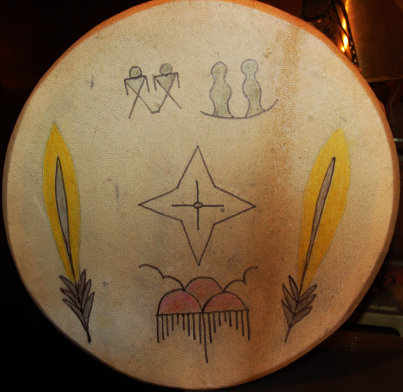 Vick's Bear Corn Rattles
$35.00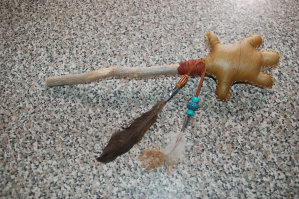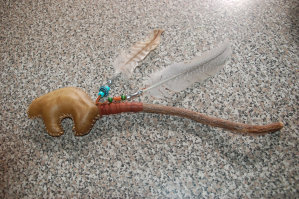 Vick's Turtle Corn Rattles
$35.00
$125.00
$100.00
Plain
Simply decorated
Fully decorated
$150.00
$125.00
$100.00
Plain
Simply decorated
Fully decorated
( shown simply decorated)
( shown simply decorated)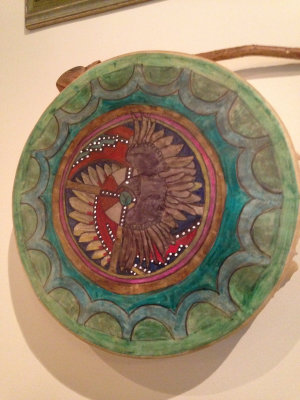 Sample of Fully Decorated Drum made for my wife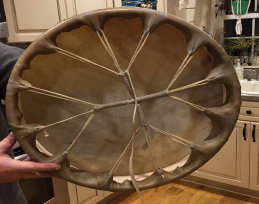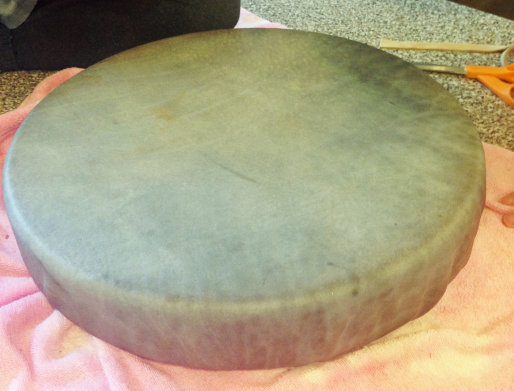 Do-It-Yourself Drum Making Class at the farm. We supply all the materials and you schedule the day and time to make an 18" Buffalo Hide Ceremonial Drum.
$250.00
Plus sales Tax
18" Buffalo Skin Ceremonial Drum Made by you!
Native American Drum Making Class