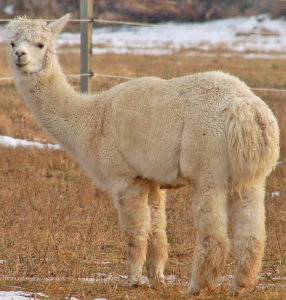 Cluckin' "A" Critter Farm, LLC


Cluckin' "A" Critter Farm, LLC


Alpacas, Sheep and A Llama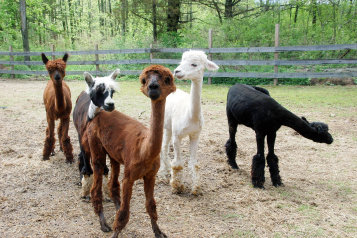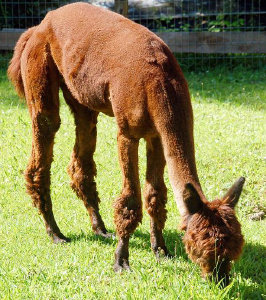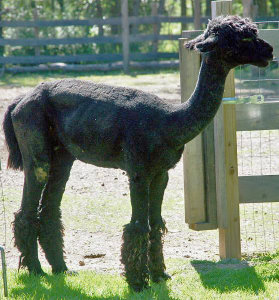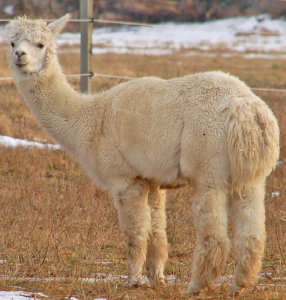 Bollero
Guiseppi
Luke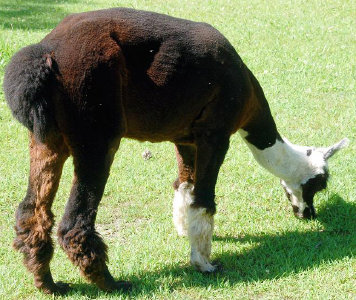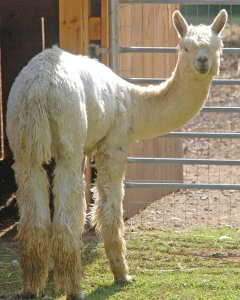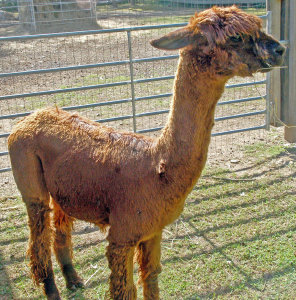 Slugger
Sargent Pepper
Phoenix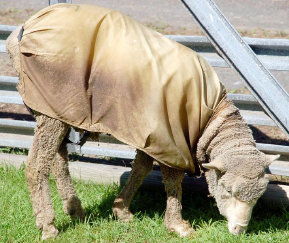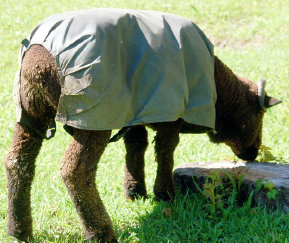 Herbie
Norton Our
Merino Sheep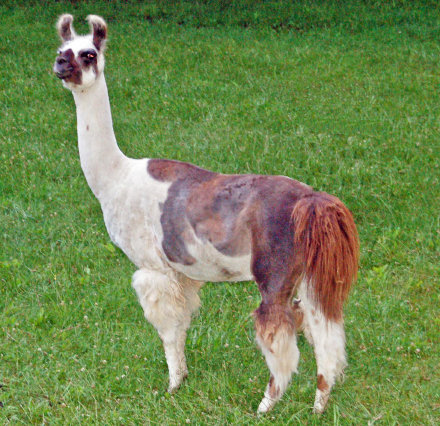 Meet Our Sheep
Alpacas
This is Max Our Llama
Over the years as the farm grew, we recognized there was a need for a larger barn. In 2008 we started the construction of our present barn and in that same year we went to the sheep and fiber Festival at the Dutchess County fairground. It was there that we fell in love with the fiber animals… consisting of alpacas, sheep and angora rabbits. We started looking around for local alpacas and found Alpacas-4-pets, which was a farm in Coxsackie owned by Ralph and Isabelle Acampora. We made arrangements to visit their farm and look at two, possibly three alpacas that were for sale. We left that day owning two alpacas, which we would bring home when the barn was finished and ready. That day was not just a purchase of animals...but the beginning of a wonderful new friendship between Ralph, Isabelle, Vicki and me.
Through the years we picked up more alpacas and are now to the point where we have six alpacas two sheep and a llama. Our latest addition is Alana our mini Donkey. She stands just 29" tall and is six months old. She will grow another 2 inches through maturity. She's loving and follows us like a puppy. She is a great draw to the farm because children love her and can cuddle with her.
We are extremely fond of the alpacas and Max the guard llama. They are so calming, docile and relaxing to be around. They are very therapeutical.
We harvest their fiber and Vicki spins it into yarn which we sell from the farm and the hospice gift shop. We also harvest the fiber from the bunnies and the sheep and she spins it as well.
Herbie died on 7/21/2013 after living a long full 14 years. R.I.P.
To purchase raw fiber or partially processed fiber, roving or yarns, email
This is Allie
Our Donkey
Meet Rosebud (Rosie)
Rosie is our latest addition to the farm. She arrived last Thursday afternoon and fit right in with all the other critters already residing here. Rosie is a little bigger than Allie, but she is three years old too. Allie will never be as big as Rosie, because Allie is a micro-mini and Rosie is just a mini-donkey. Rosie is affectionate and cuddly and loves to be brushed. She is demanding of her space, especially when eating, but still is gentle, even with the other animals. She's a genuine lover...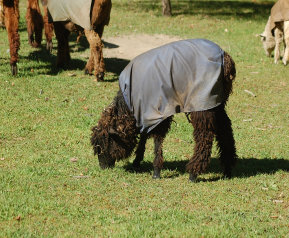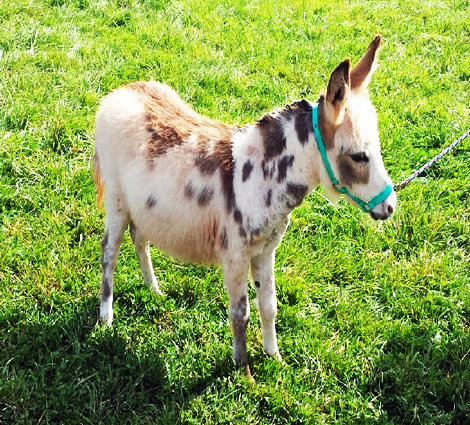 Ba-Ba Black Sheep
our Wensleydale Sheep
Lambchop
Cluckin' "A" Critter Farm, LLC


Lambchop died on 9-6-2014
Died suddenly on 10/11/2014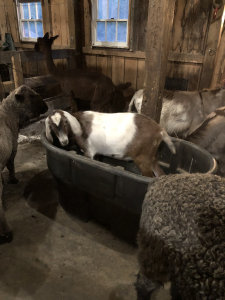 Long about May of 2014 we noticed that Rosie was getting heavy and much bigger around the middle. We began to worry about her weight and why she was gaining so much until our neighbor mentioned that she thought she might be pregnant. We couldn't believe that she could be with foal, because the breeder would never have sold her. Never the less, we contacted the breeder to ask if she could possibly be pregnant. He told us she was with a jack for several months, but thought she did not take. We sent him a picture and he immediately said yes...she was pregnant. Well...fast forward to October 31st and we were blessed with "Boo"...our little Halloween donkey! Rosie is such a good mommy too.
Max Passed away 4/18/2018
He died in the front barnyard, not far from the run-in-shed with his herd all around him...
Moved to another farm
Moved to another farm
And then there is Giovanni Goat...
The acutual spawn of Satan himself!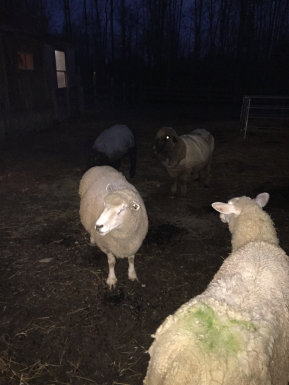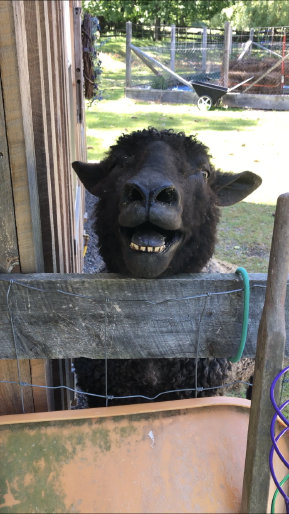 Yes, Gee-Gee is definitely as cute as the devil, is as funny as the devil and the biggest pain in the ass one could expect in a mischievous goat. He is always under foot, rearing up to ram you (though he doesn't) and into EVERYTHING as he pushes his way into everything including your heart.